Gutentor Blocks – Page Building Gutenberg Blocks
Advanced Page Building Blocks Inside Gutentor. Stylish content and Each element design.
Gutentor elements are the smallest unit of Gutentor blocks. Gutentor elements are conceptualized to use inside the Gutentor Module but of course, you can use it anywhere on your editor.
Gutentor Module/Molecules
Combine Gutentor elements inside Gutentor Module and create a beautiful section on your web in a very simple way.
Unlimited ways to display your Blog Post on your website. Perfect to create a blog, news and magazine sites.
Similar like Gutentor Posts but with Gutentor Term you can display any category and term beautifully on your website.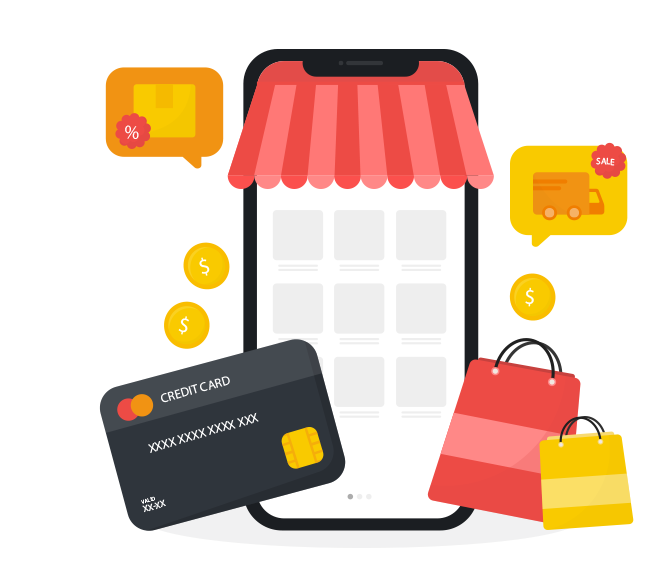 Easy Digital Downloads(EDD)
Easy Digital Downloads Products, cart, wishlist, and favorite on Product Listing is fully supported by Gutentor with Gutentor Post Type. Easily design Digital Product and Services online store landing page with Gutentor Post Type Easy Digital Downloads Blocks.
Gutentor Posts ( Post Type) fully support WooCommerce Products. Design your stunning online store landing page with Gutentor Post Type WooCommerce Product Blocks.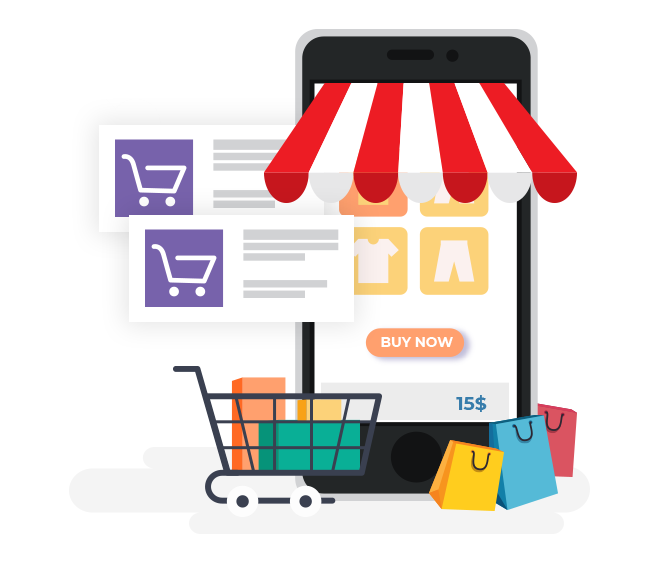 The easiest way to create a stunning section on your site, Combining text, image, button, icon, HTML, etc by creating rows and columns, it's more time-consuming. Let's create a site with ready-made Blocks.