Insert button group and add unlimited buttons with Horizontal and Vertical Style, Responsive Alignment, and Gutentor all Advanced Options.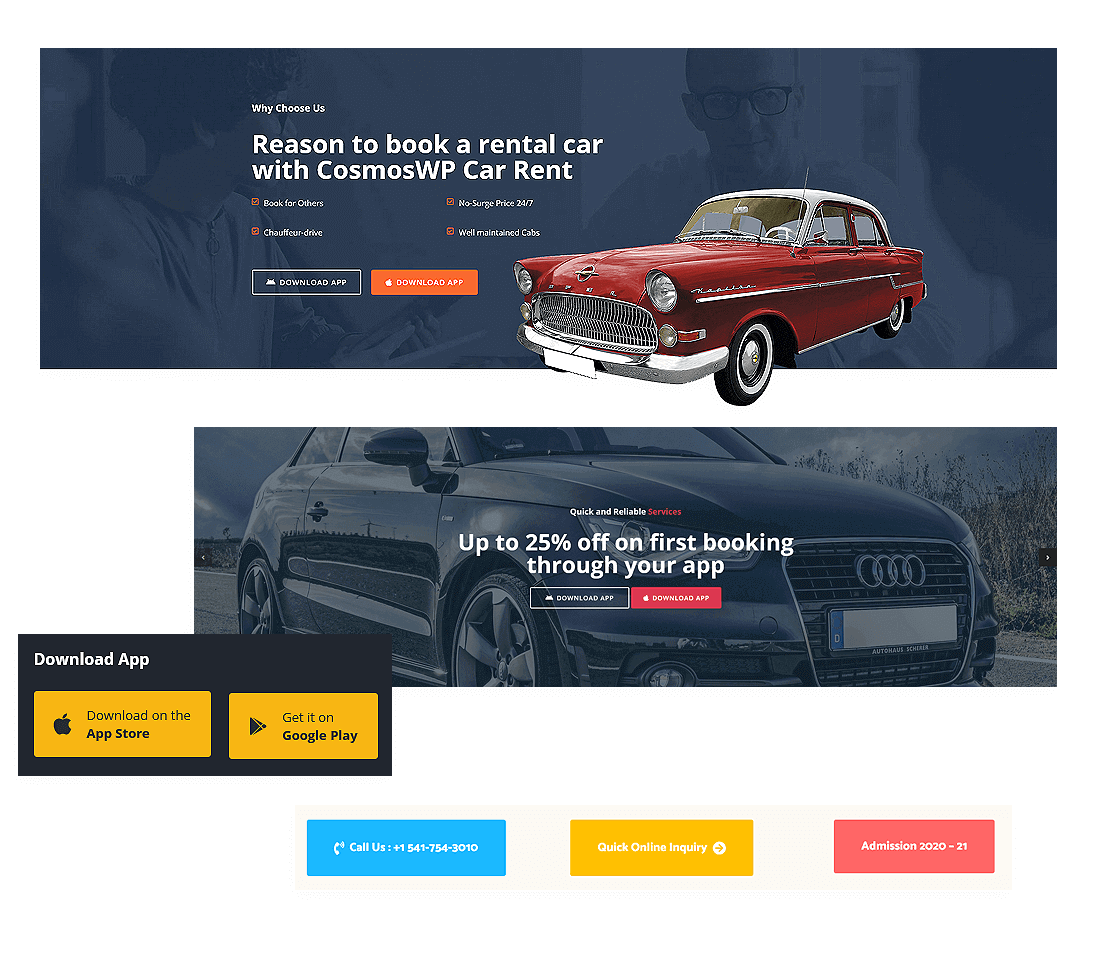 Button Group Block features
Add Any Number of Button on Button Group

Button Style Horizontal or Vertical

Block Section ID

Block Section HTML Tag

Advanced Background with Color, Image, Video, Overlay, Gradient, etc

Block Section Responsive Height

Block Section Responsive Width After Position Enabled

Single Column Spacing with Responsive Margin and Padding

Single Column Normal and Hover Border Options

Single Column Normal and Hover Box Shadow Options

Block Section Design with SVG and Image with Advanced Options

Responsive Position Static, Relative, Absolute, and Fixed

Responsive Z-Index

Display Mode with Hiding on Desktop, Tablet, and Mobile

Animation Options

Custom CSS
We push the limit for what possible for our patients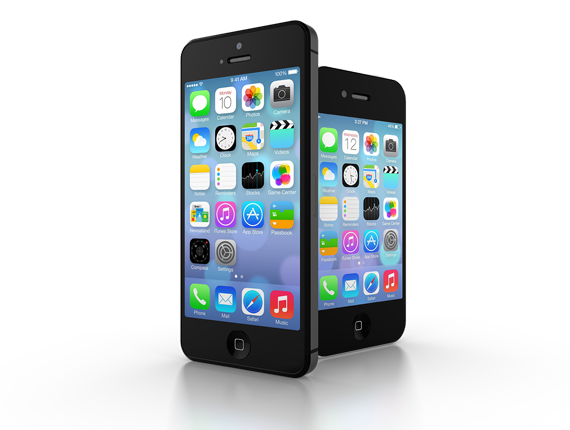 Make Orders With Our Application
Proin ornare posuere quam ut euismod. Nam eu nunc vitae orci ultrices imperdiet ut id ligula. Sed interdum eros eget sagittis rutrum. Vestibulum in elementum mauris. In iaculis odio urna.
Build unique websites with our creative tool. Impressive design, powerful features, and easy customization